Event Photos & Members Rides


Event Photos & Members Rides

This page shows pictures from the latest Club Event, usually the Saturday Night Greaser's Cruise-In. At the bottom of this page you will find links to pages with pics from past events.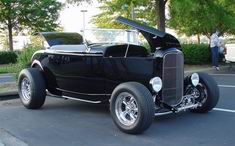 32 Roadster owned by the Damrons
Interior of the Roadster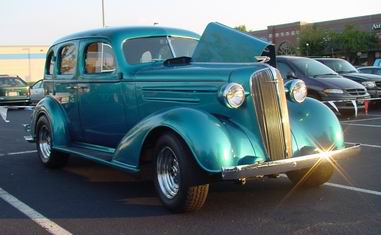 36 Chevy owned by the Woods

The Moore's 68 Truck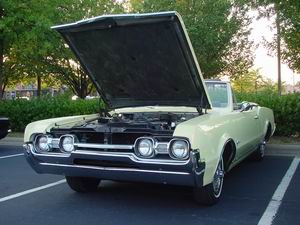 The Herman's 67 Cutlass Convertible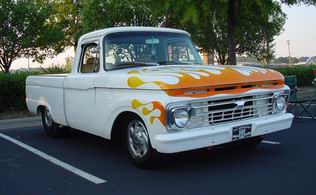 Dale, Lennie, and Tommy Scott's 65 Truck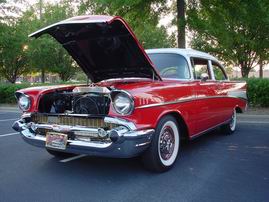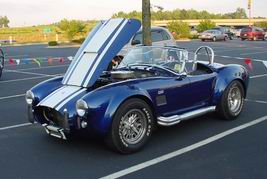 The Miller 65 Cobra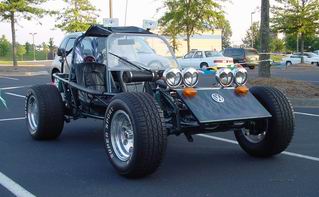 Dunebuggy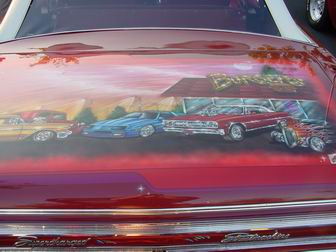 Beautiful mural on the trunk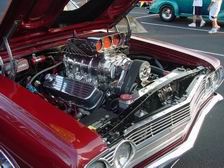 Same car- other end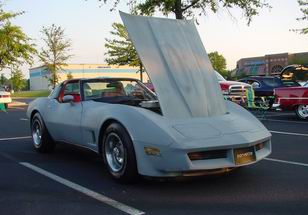 80 Convette owned by Michael Moore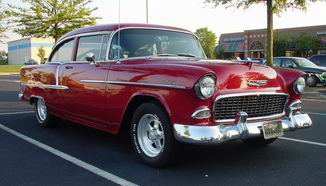 The Gilbert's 55 Bel Air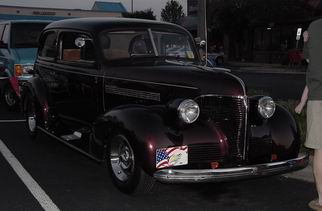 The Daugherty's 39 Chevy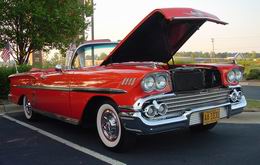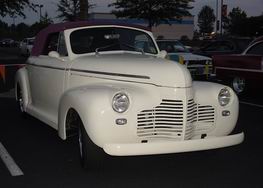 The Taylor's Vanilla Shake Convertible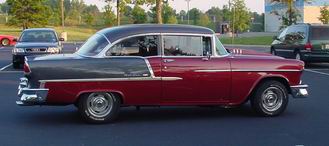 This Bel Air cruised through.